In conjunction with some of the top sound, lighting and video operators in the West of Ireland Seamus Duke Media can offer a complete package for your special event. Even in this era of covid-19 restrictions we can also offer a streaming service for that big occasion Seamus Duke Media can look after your needs, We can provide a state of the art lighting video and sound system including on site screens, a compere or MC. Why not give me call. It might not cost as much as you think for a really top class professional service, based in the West of Ireland Seamus Duke Media.
Meetings, weddings, anniversary masses corporate events local sport events, matches or presentation ceremonies, if you need advice on how to hold these events these events safely to maximise then Seamus Duke Media can help.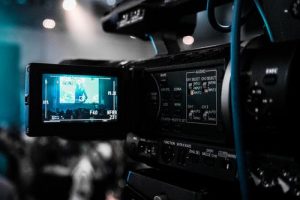 Seamus Duke Media association with Nugent Sound and Vision can offer a top quality range of services as follows:
• Multi Big Screen Coverage for Weddings, Funerals, Meetings, Special events, Fund-Raisers, and Festivals catering for all event sizes from the smallest to the very biggest
• State of the art sound systems for all occasions such as Meetings, Presentations and all other Social Events etc
• Full Video and Streaming Services (which includes the use of drones if required) , for all occasions – matches, family occasions etc. Also corporate training and promotional work.
• MC Service available for all events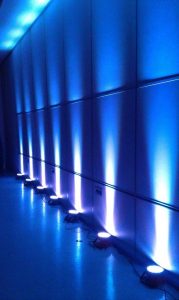 A local company with a personal service, You will be dealing with professionals with a wealth of experience over 20 years.
Give us a call.
Seamus Duke Media